We searched for eight talented, passionate, aspiring photographers to be a part of our very first Aspiring Artists Program, and we found them. Each artist brings a unique point of view and perspective on the backcountry and our place in it, which will be reflected in the work you see. With Sierra Designs gear to inspire their travels, along with specific projects designed to push their limits of creativity to the next level, they'll have everything they need to take their photography to the next level. They will also be representing our mission of inclusion and diversity out on the trail - because everyone deserves the chance to #ThinkOutside."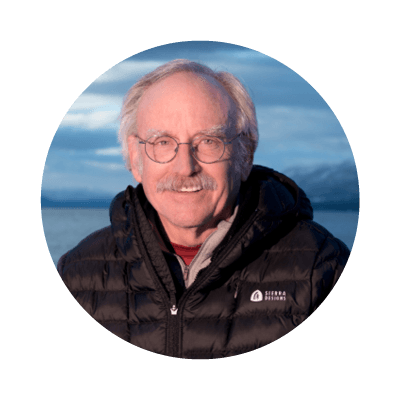 Jim Berryman-Shafer hopes to use his photography skills to enhance the presentations of organizations protecting our wild spaces...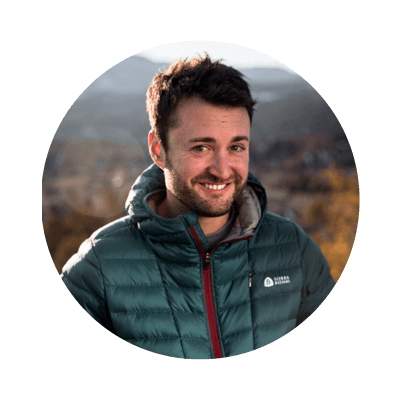 For Stephen Martin, photography started off as a hobby, turned passion, and has now developed into a career...
---