Taking Care of Mother Nature
PARTNERING WITH NONPROFITS TO GIVE BACK 1%
As lovers of all things outdoors, we must protect the places we explore and live. That means creating products that have as little impact as possible to the environment. We're transitioning to materials that use fewer resources, discard less and better protect people's health. The recycled polyester found in much of our new apparel utilizes waste and reduces greenhouse gas emissions from manufacturing.
We acknowledge that we must continue to do more—because in order to Think Outside, we must safeguard the places we love.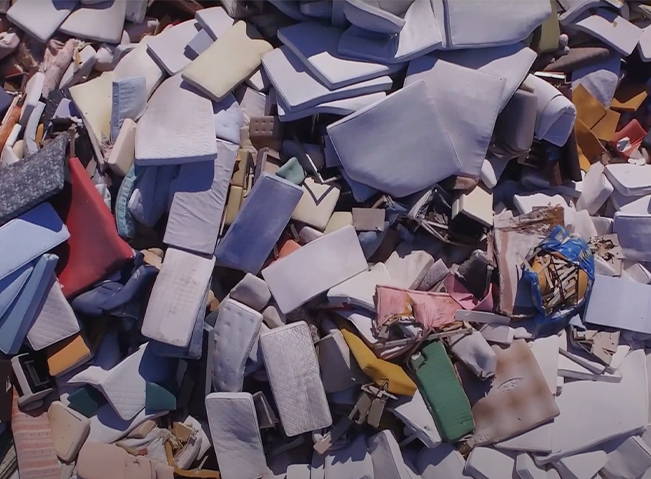 Utilizing post-consumer and factory discards, we use recycled materials for insulation and exterior fabrics in sleeping bags and apparel - preventing waste from going into landfills and decreasing manufacturing pollution.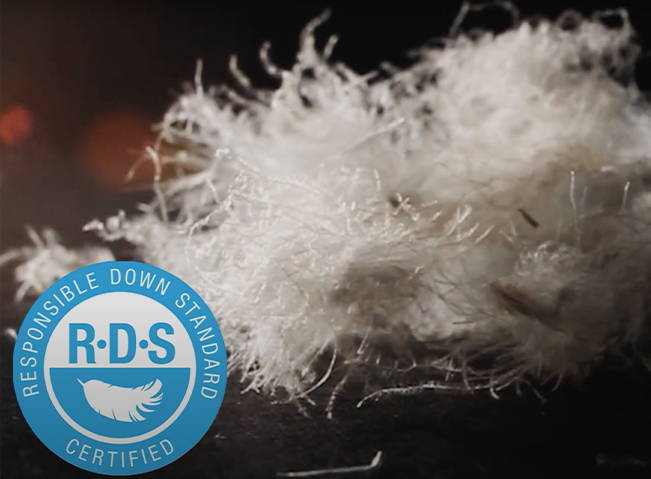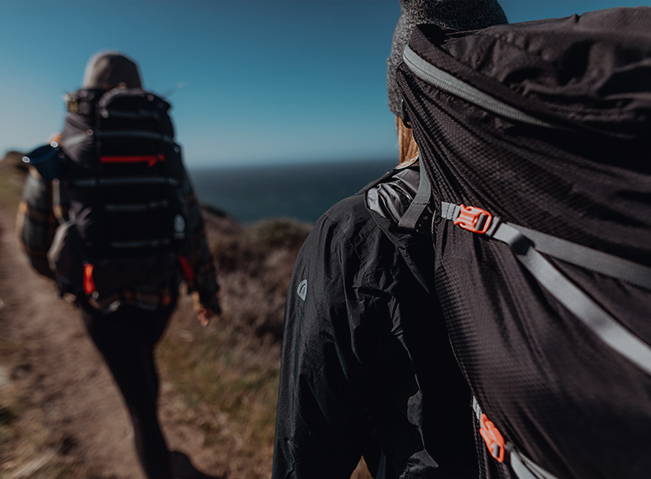 Because we know that reducing the size of your gear closet also reduces your environmental footprint, our products are backed by a lifetime warranty and made to last for generations.