Our Partnership With Nonprofits To Give 1% Back
Since 1965, we have pledged to create beautiful, functional and attainable gear for adventurers of all backgrounds, experience levels and budgets. To take this mission to the next level we are introducing Reach Out, an initiative designed to increase accessibility and participation in the outdoors.
Throughout 2023 we will be partnering with four organizations: Women's Wilderness, Soul Trak Outdoors, Outdoors For All and LGBT+ Outdoors — to address common barriers to outdoor recreation with a 1% donation of all web sales, gear donation, education and awareness-raising messaging. We are thrilled to be working with community partners who are dedicated to shaping future outdoor leaders of all backgrounds and experience levels.
Learn more about Reach Out by listening to the SheExplores Podcast featuring interviews with 2021 Reach Out Partners.
---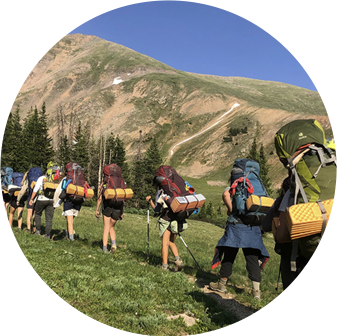 Women's Wilderness envisions a socially just and environmentally sustainable society. Our mission is to support girls, women and LGBTQ+ people in accessing their power and improving their health through connections to the outdoors and community. Learn More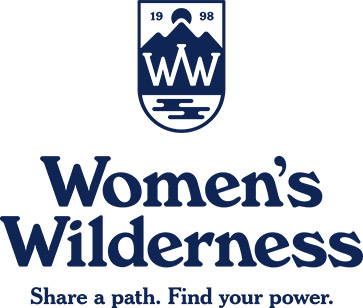 ---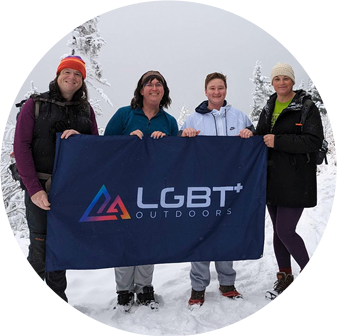 LGBT Outdoors' mission is to connect the LGBTQ+ community to the outdoors and to each other. We do this through our Ambassador Program, national LGBT Outdoorfest events, local events, and help educate the Outdoor Industry on diversity in the outdoors. Learn More

---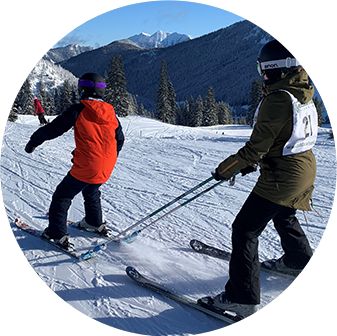 The Outdoors for All Foundation transforms lives through outdoor recreation. Founded in 1979 in the Pacific Northwest, Outdoors for All is a national leader in delivering adaptive and therapeutic recreation for children and adults with disabilities. Learn More

---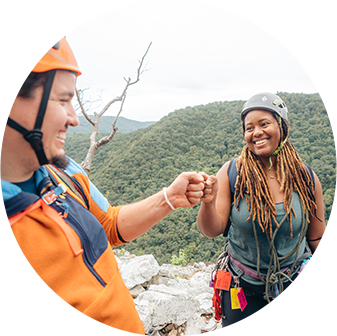 Soul Trak Outdoors is a D.C. based nonprofit organization that connects communities of color to outdoor spaces while also building a coalition of diverse outdoor leaders. We run a variety of programming to serve hands-on, experiential programming. Learn More