Our Partnership With Nonprofits To Give 1% Back
Since 1965, we have pledged to create beautiful, functional and attainable gear for adventurers of all backgrounds, experience levels and budgets. To take this mission to the next level we are introducing Reach Out, an initiative designed to increase accessibility and participation in the outdoors.
Throughout 2021 we will be partnering with four organizations: Outdoors For All, Venture Out Project, WildKind Closet, and Blackpackers — to address common barriers to outdoor recreation with a 1% donation of all web sales, gear donation, education and awareness-raising messaging. We are thrilled to be working with community partners who are dedicated to shaping future outdoor leaders of all backgrounds and experience levels.
---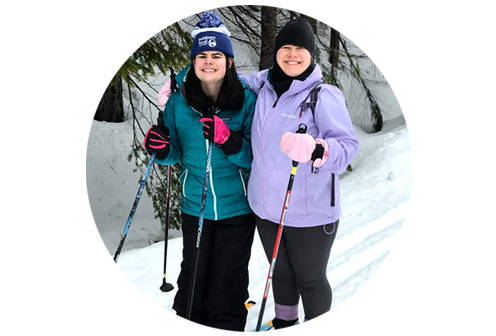 Outdoor For All's mission is to enrich the quality of life for children and adults with disabilities through outdoor recreation. Learn More
---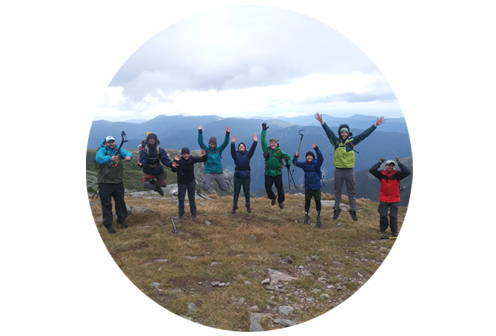 The Venture Out Project is committed to facilitating backpacking and wilderness trips for the queer, trans, and LGBTQ+ community in a safe and inclusive environment. Learn More
---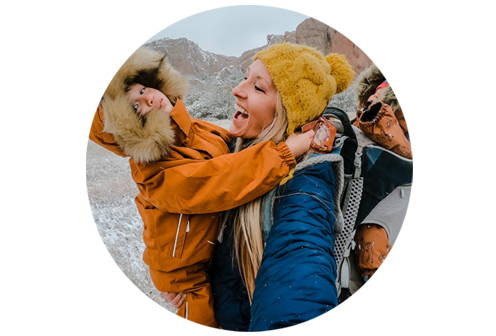 WildKind Closet aims to minimize the barrier to entry in the outdoors by providing access to quality gear. Through their free and low-cost seasonal gear loaner library, WKC provides outdoor families with items like tents and kid carriers so parents can build outdoor memories with their children without the accompanying financial challenges. Learn More
---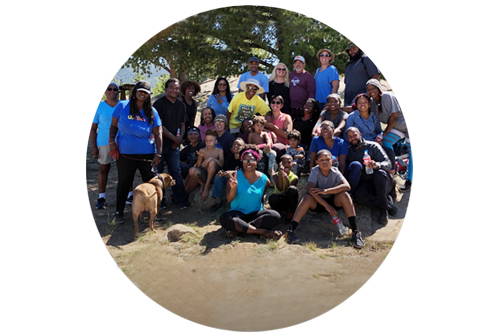 The Blackpackers mission is two-fold: 1) To provide gear, outdoor excursions and outdoor education for free or at subsidized cost; and 2) To connect participants with volunteer opportunities, internships, jobs, and post-secondary education resources to create a pipeline from outdoor recreation to outdoor industry careers. In these ways, they create economic equity in outdoor recreation. Learn More