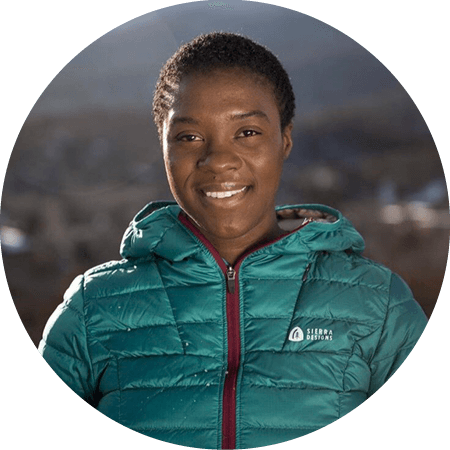 Hi, I'm Diane, society's dropout!
A nonconformist. A partial hippie and partial gypsy. A free-spirited nomad. A freelance writer and photographer that specializes in travel and outdoor brand photography.
I [BLACK]pack solo and collaborate with brands to "normalize" the outdoors by utilizing my art and "blackness" to show and inform brands that outdoors woman come in various colors, shapes, and sizes and that they have evolved beyond the stereotypical outdoors-woman that is predominantly depicted in outdoor magazines and online platforms.
While remaining true to the very essence of who I am and what I believe, I infuse my Master's of Law in Human Rights with the outdoors. Thus, creating room and opening up the conversation for representation, equity, and inclusion in a space that has prevailed—for so long—at ignoring us, deeming us invisible, and/or worse.. tokenizing us (i.e., brands only choosing to display a very small percentage of minorities while prevailing at casting the illusion of claiming to be diverse and/or inclusive).
From an honest and authentic approach, my photography aims to represent minorities as the majority while revealing a refreshing perspective through the eyes of a solo-black-female-traveler.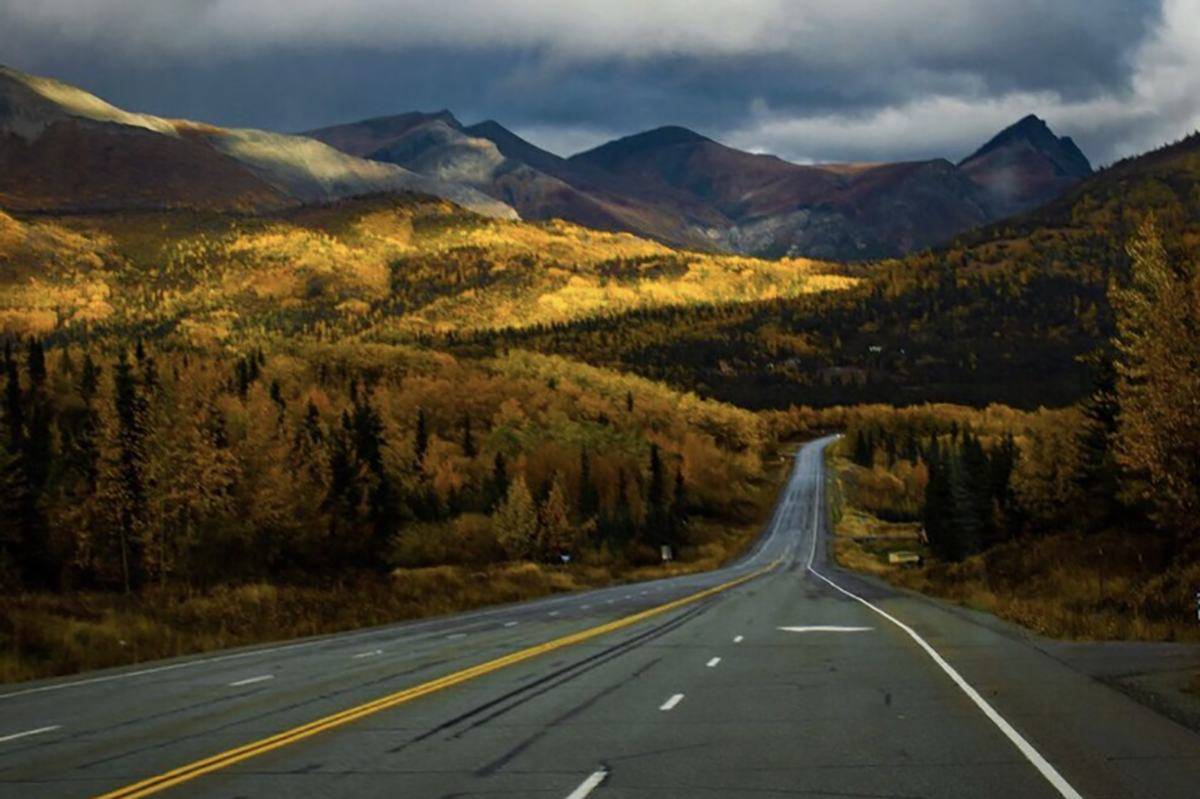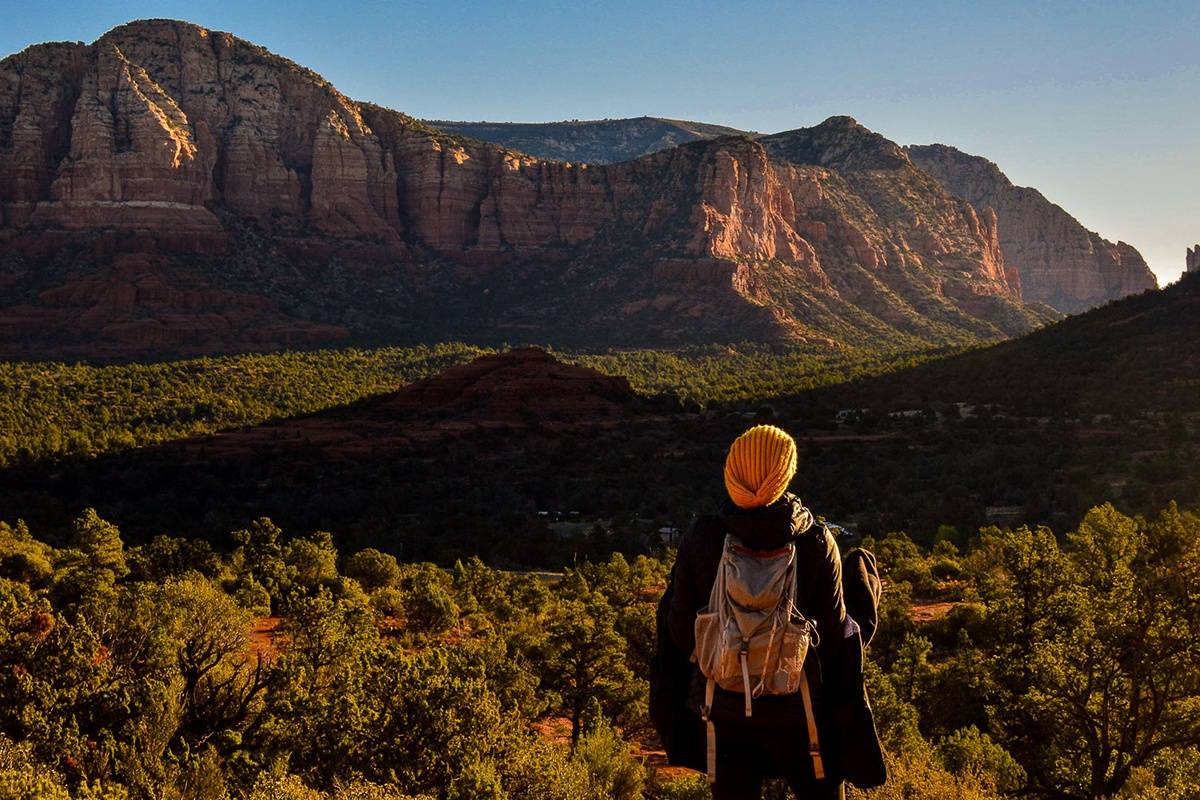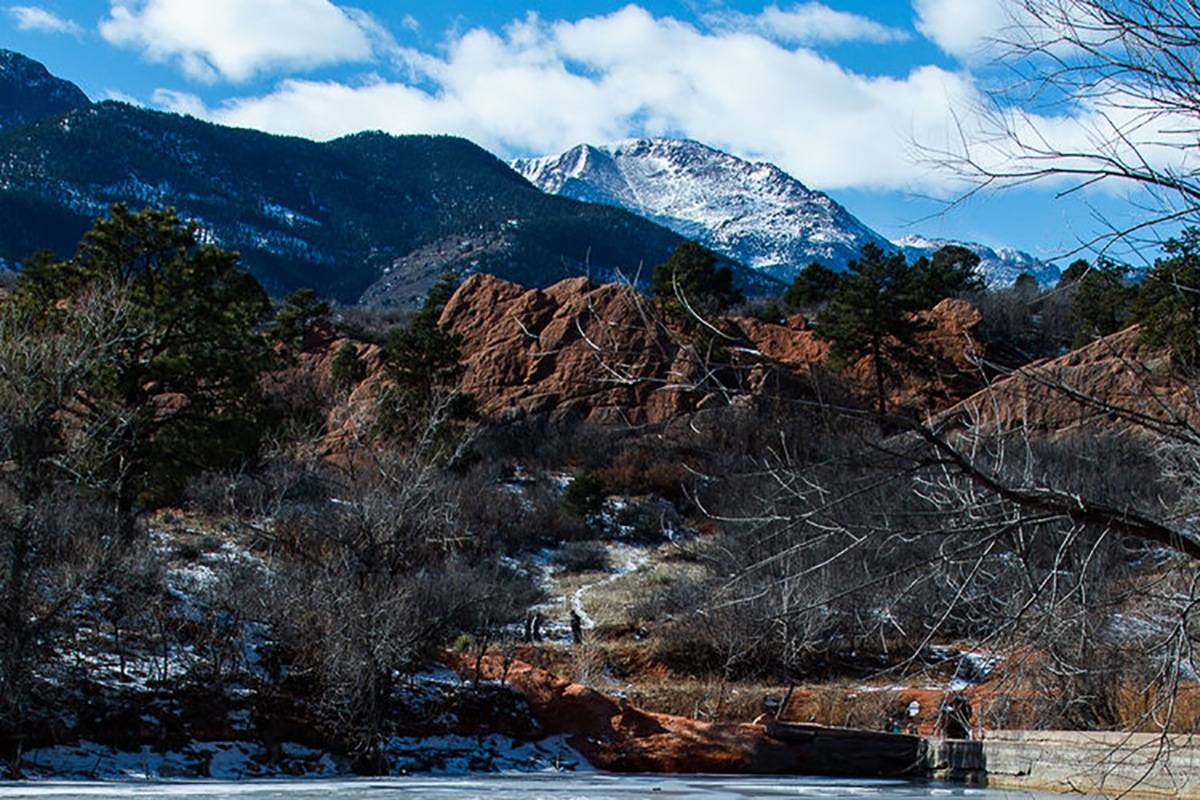 ---