My name is Eiryn Reynolds-pronounced 'Erin', translated 'Ireland' (it's strange, I know). I grew up in the mountains of North Carolina, and while I am an avid traveler, I always seem to find my way back here. I'm a freelance photojournalist and am currently pursing a Master's Degree in Digital Marketing and Advertising.
Though I dabble in many different sports such as mountain biking and climbing, I found a true love for hiking and backpacking that has carried me further than I had ever imagined. In 2018, I thru-hiked the Appalachian trail, all 2,190.9 miles, from Georgia to Maine. Spending six months in the woods refuted everything I thought I was and completely tore apart the structured paths I thought I was going to take. The AT helped me establish who I truly am and gave me the open-mindedness to pursue as many different avenues as possible.
While I strive to make these "once in a lifetime experiences" into everyday experiences, I am a sucker for the simplicities in life, and although I am not entirely sure what the future holds for me, I do know this: I want to travel to every continent, I want to witness something extraordinary, and I never want to stop exploring.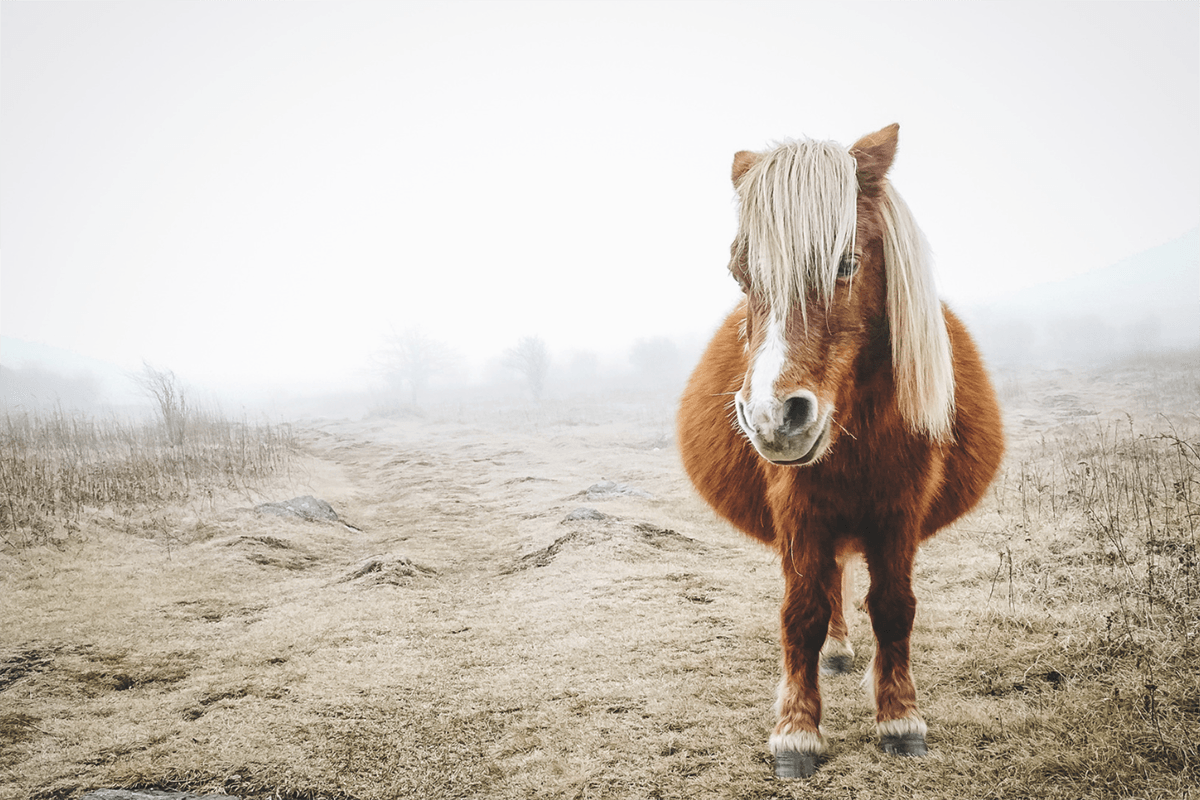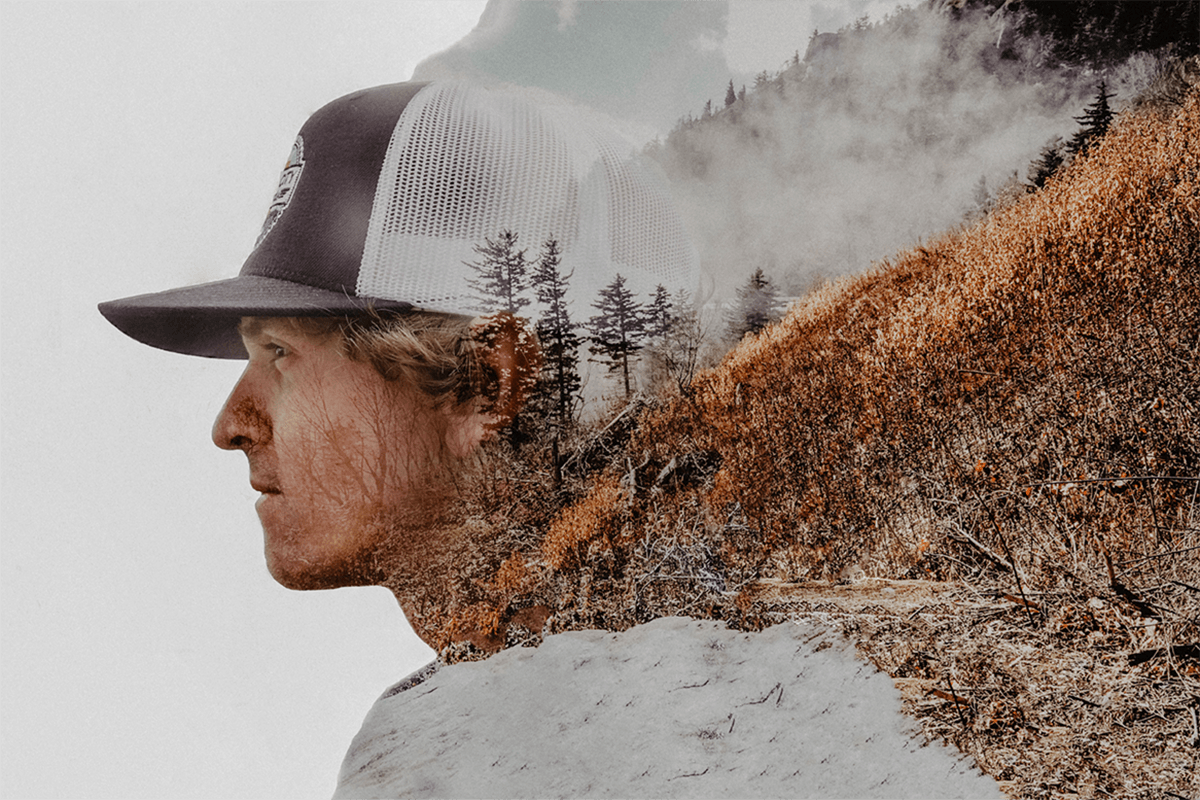 ---