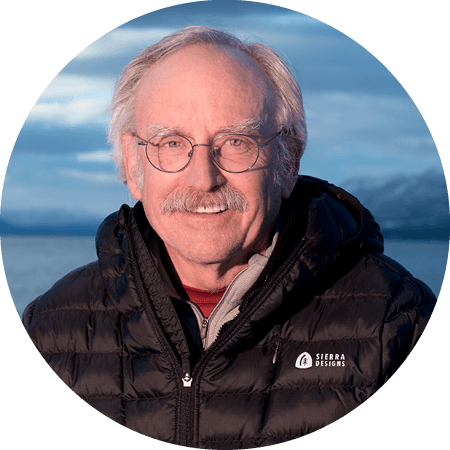 With my father in the Navy we moved with some regularity. I was born in Long Beach, California, and we moved from there to the lush green of Hawaii to the stark brown of El Centro, California. Anaheim was the next landing spot, then back to El Centro, hot summer days, and the sounds of jets taking off well into the night.
High school and college found me in Arizona where I lifeguarded and worked at the YMCA. With my degree in Elementary Education I was off to teach first grade on the Navajo Reservation, Ya'at'eeh! After that experience, I moved to Alaska and spent over a year living in a cabin with no electricity or water, running sled dogs. When it was time for a real job again, I moved to Anchorage and worked with youth using the wilderness for therapy. Moving back to the lower 48 I became a schoolteacher again and it was only then that I started using a digital camera.
I am now part of a two-person photo company that is most noted for rodeo photography, unique weddings, and even underwater senior portraits. I hope to continue to grow photographically so that I can use my skills to enhance the presentations of organizations protecting our wild spaces.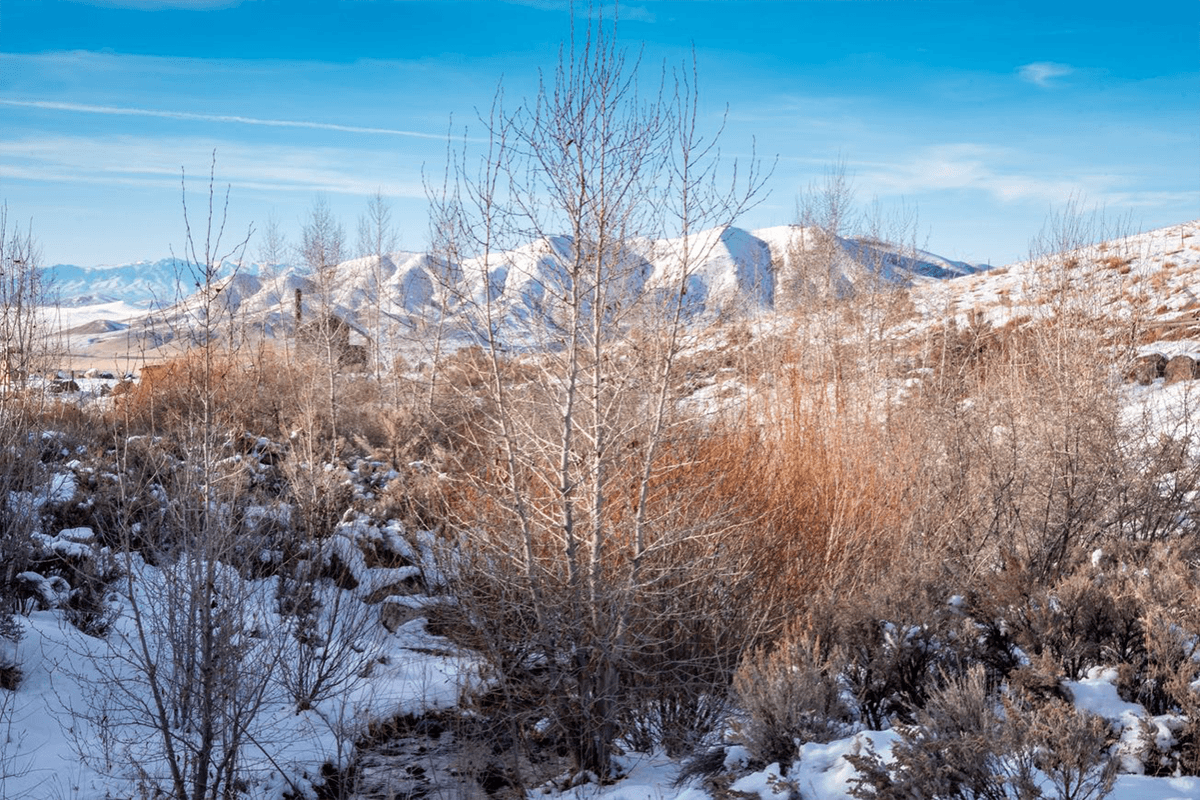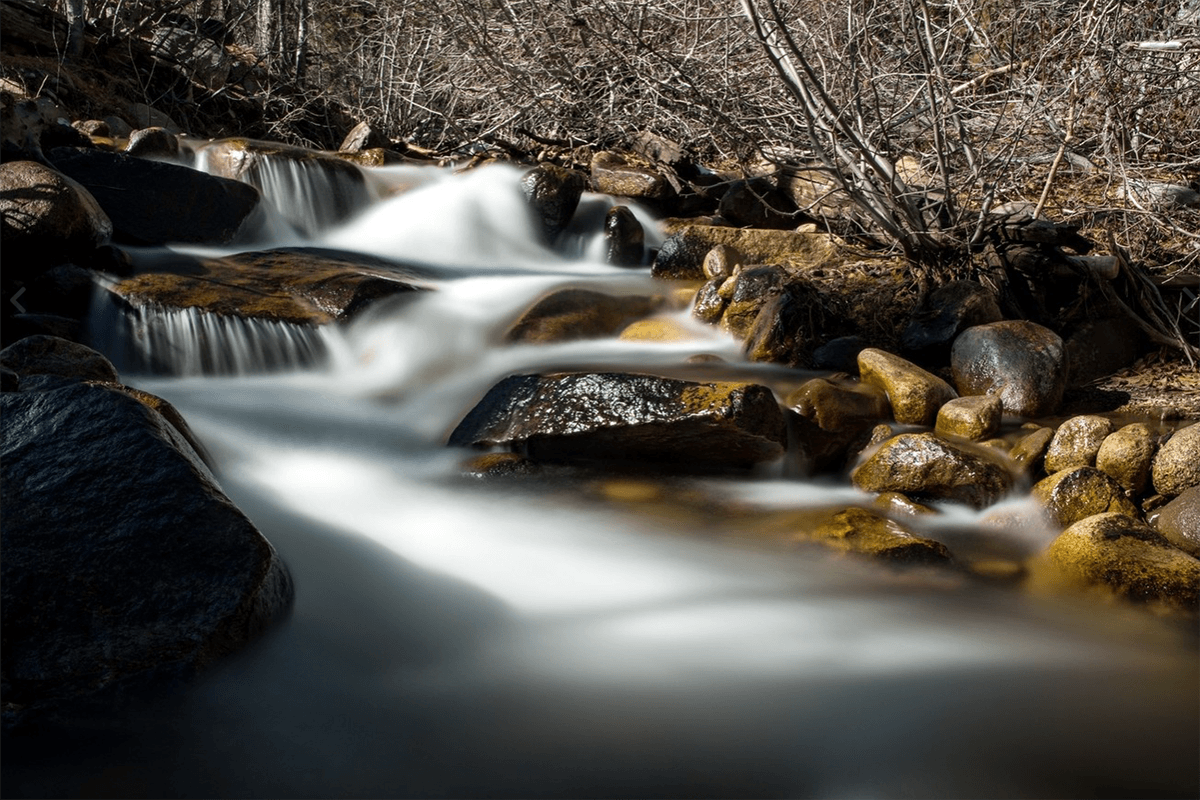 ---