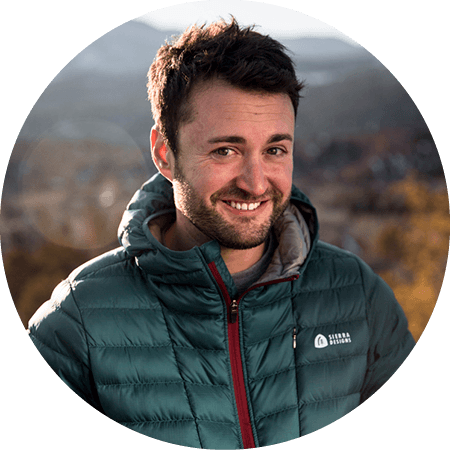 Photography started off as a hobby, turned passion, and has now developed into a career. I am continually afforded amazing opportunities and am supported by great friends and networks that have nurtured my growth along the way.
Born and raised as a Dallas city boy, I joined the Army in 2005. After 8 years of service, which included a deployment to Iraq back in 2006, and living in Europe working at NATO as a protective service agent for 3 and 4-star generals, I decided to make the move to Colorado Springs. Here I pursued a degree in Health Sciences at the University of Colorado, Colorado Springs. I was fortunate to have worked for a few years at the United States Air Force Academy in a sports performance laboratory with Division 1 Collegiate athletes, all while working part-time as a barista and a CrossFit coach to make ends meet.
It was along this new path that I adopted my first pet, Ollie. Adventuring with him changed my outlook on life and changed my passions from exercise science to media specialist. This took our journey from small hikes close to home, to together summiting 37 Colorado 14ers to date. Finding the outdoors was an amazing and pivotal moment for me post-military to reconnect with nature and learn more about myself than ever before, all with a furry and devoted companion by my side. The sky's the limit for what this pup and I can accomplish together.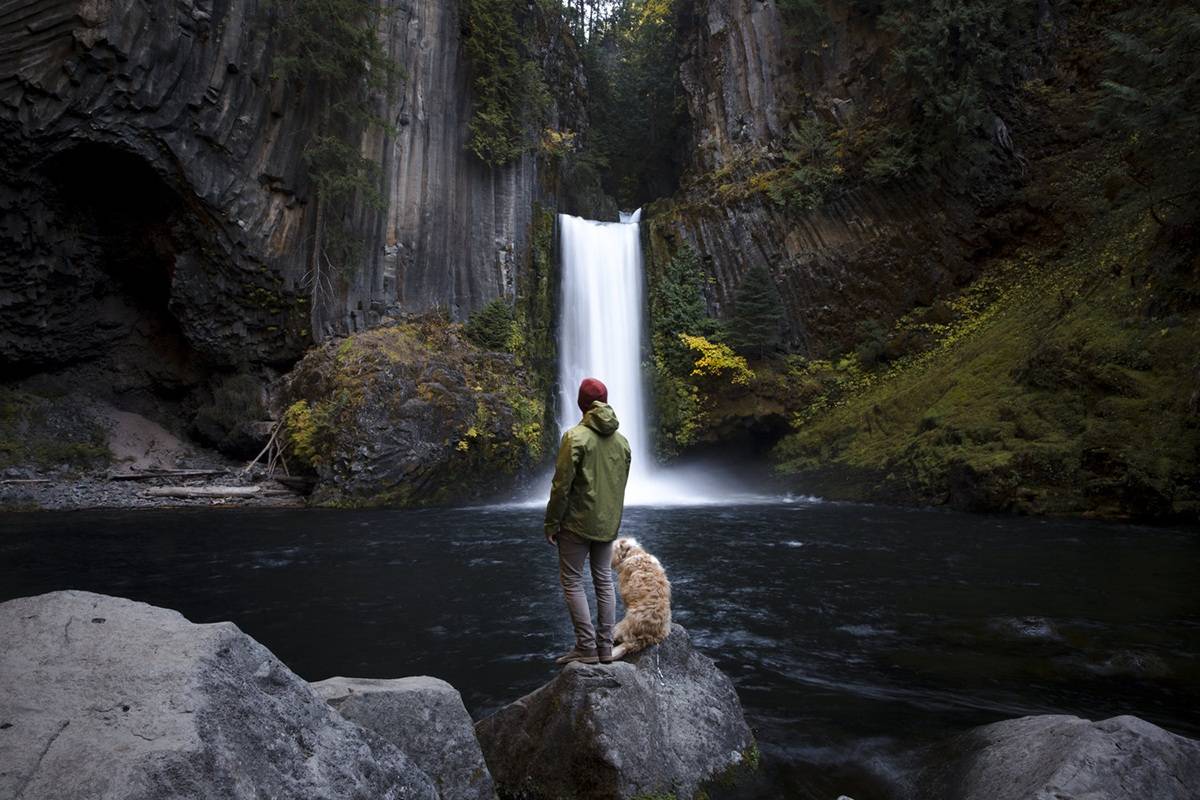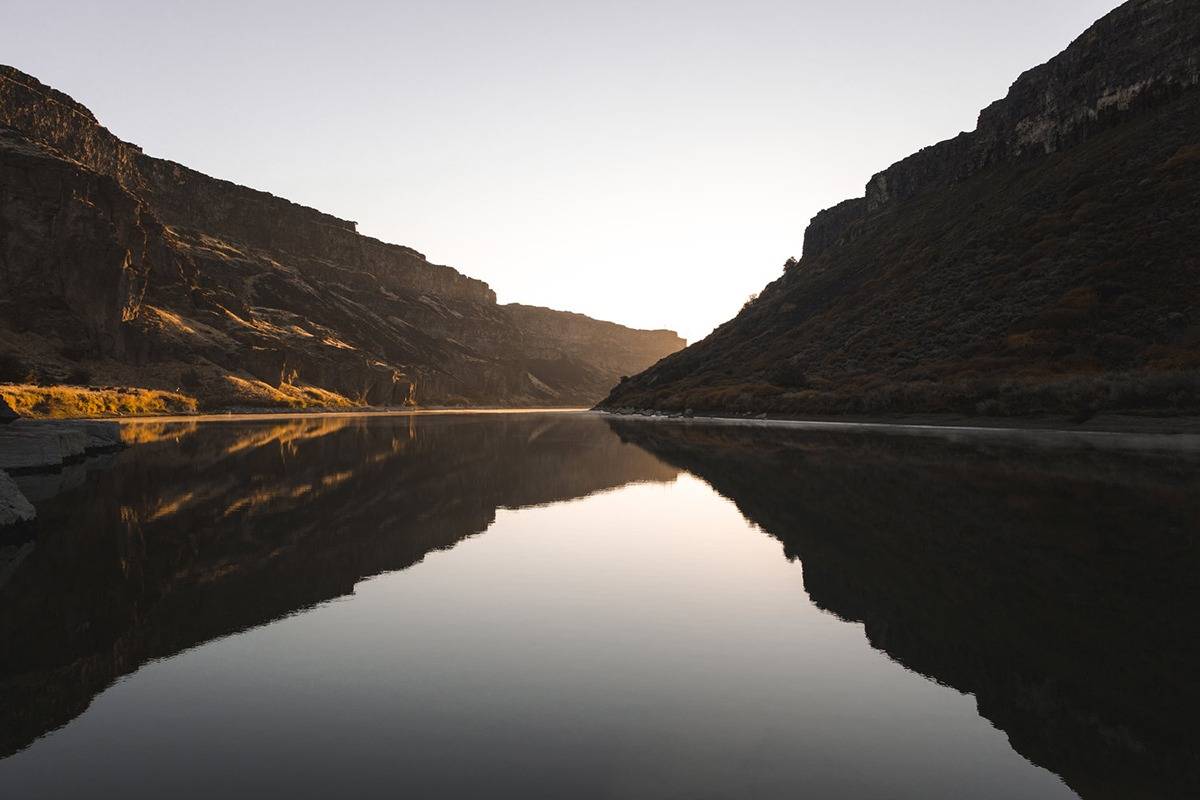 ---