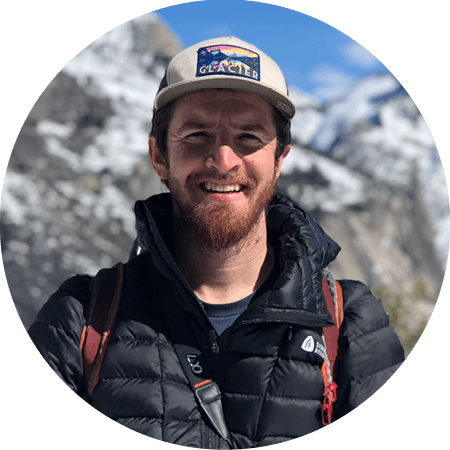 I was born and raised in the foothills of Colorado near Rocky Mountain National Park. When I was three, my dad was diagnosed with melanoma, skin cancer, and told that he had 6 months to live. He used the time to take me and my older brother camping in Arches, Olympic, Big Bend, and Glacier National Parks.
Twenty-seven years later, he's a cancer survivor, and he quit his job to visit all 59 US National Parks in 59 weeks for the 100th anniversary of the National Park Service. During the trip, I started taking 360 photos of the parks and posting them on Google Earth. Three years later those photos have over 17-million views, and my story has been covered by PBS Newshour, NPR, Good Morning America, as well as Outside, Sunset and Blue Ridge Outdoors Magazines.
When I'm taking a break from trail running, backpacking, and learning to climb, I can be found indoors playing board games with my four younger siblings.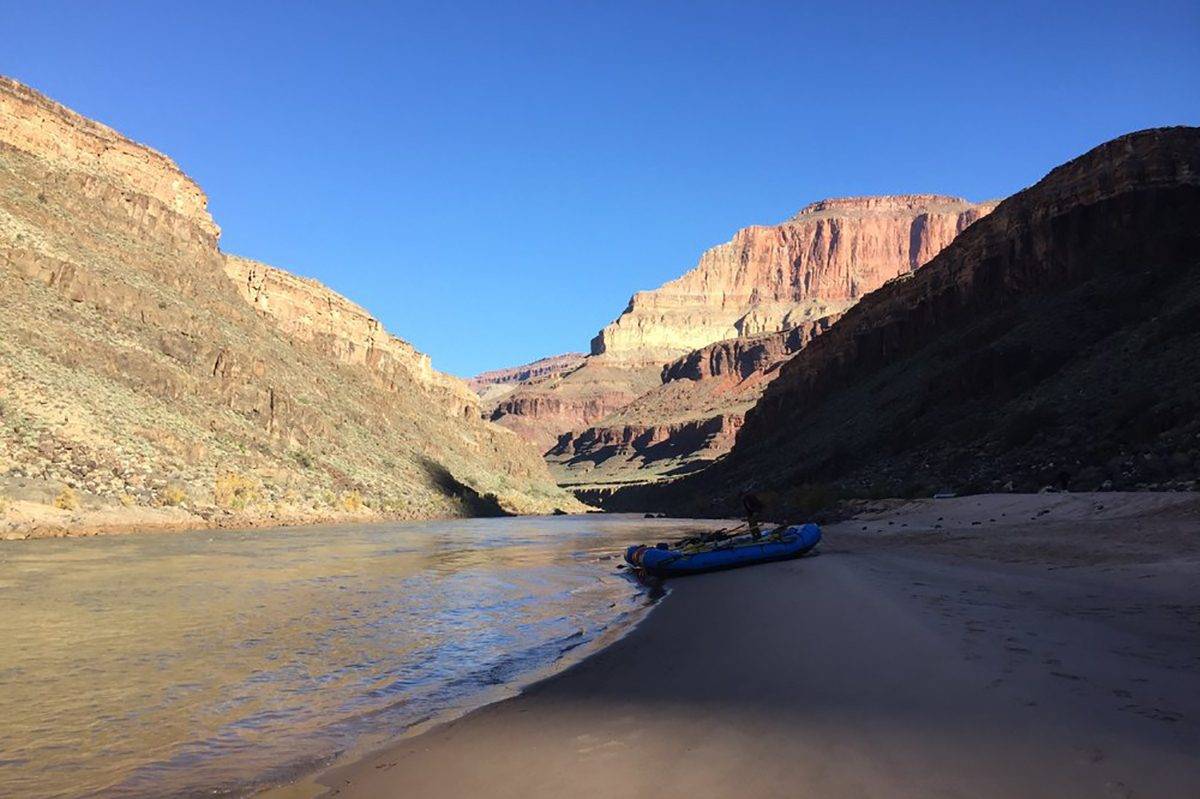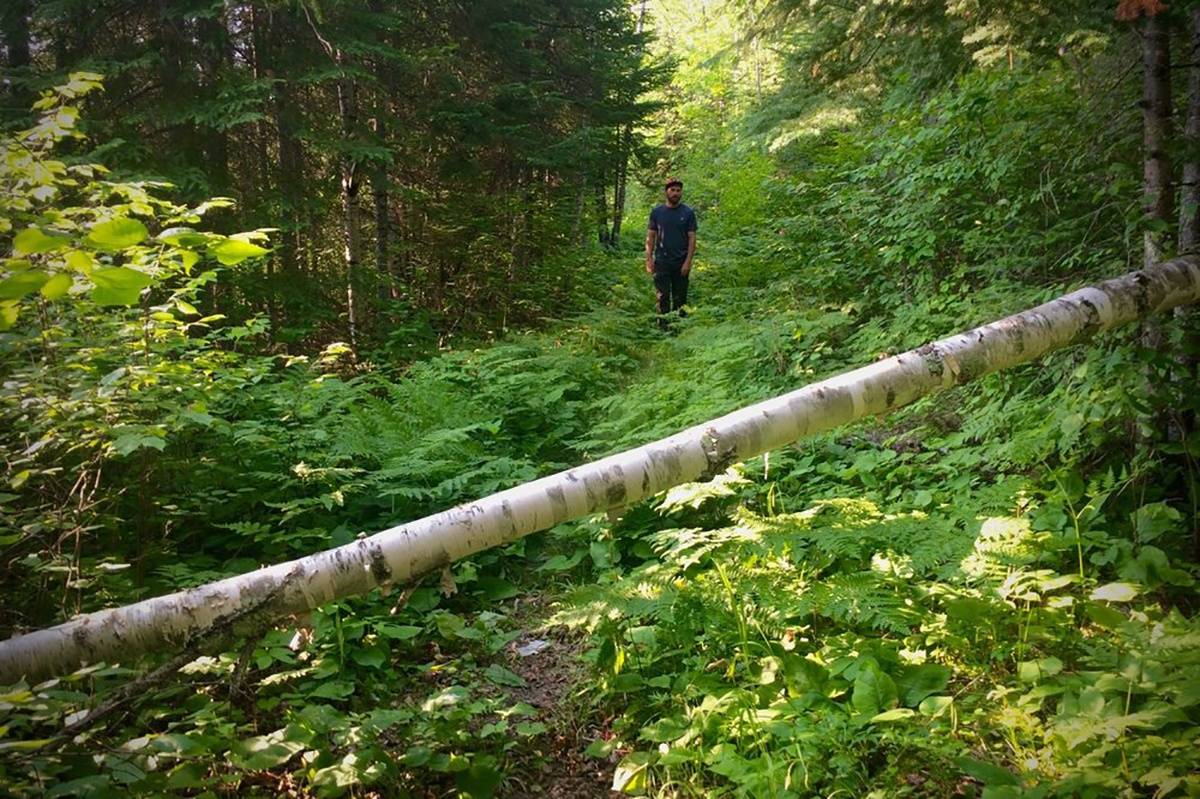 ---