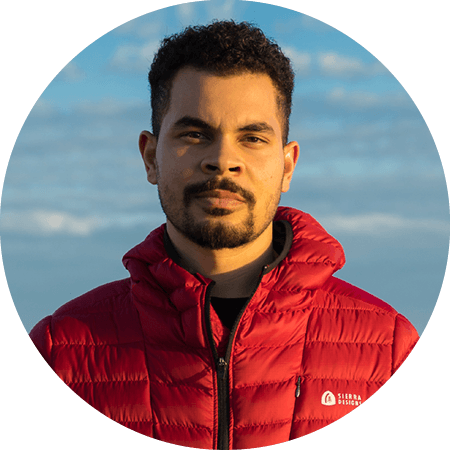 Houston-native artist, photographer, and videographer, I've been living the #vanlife traveling cross-country while capturing America's iconic landscapes. Known as Nomad Pixels, my art embodies the strenuous self-journey I've embarked – off the beaten path, non-traditional, with an adventure always at hand. The ultimate decision to be nomadic stemmed from a passion to live life to the fullest, unsatisfied with the regular status quo.

I was once an inner-city school teacher, and I still regularly volunteer and mentor homeless youth. Working closely with the underprivileged has inspired me to be an advocate for them and allow my craft to become a catalyst of hope.

My days spent traveling in a van, and not depending on a regular 9-to-5 for money or happiness, has emphasized the sacredness of interpersonal relationships and my passion to inspire others. My pursuit of art, philanthropy and love come from the mental freedom that this journey has brought on. This is the life I continually promote, and hopefully inspire others to live.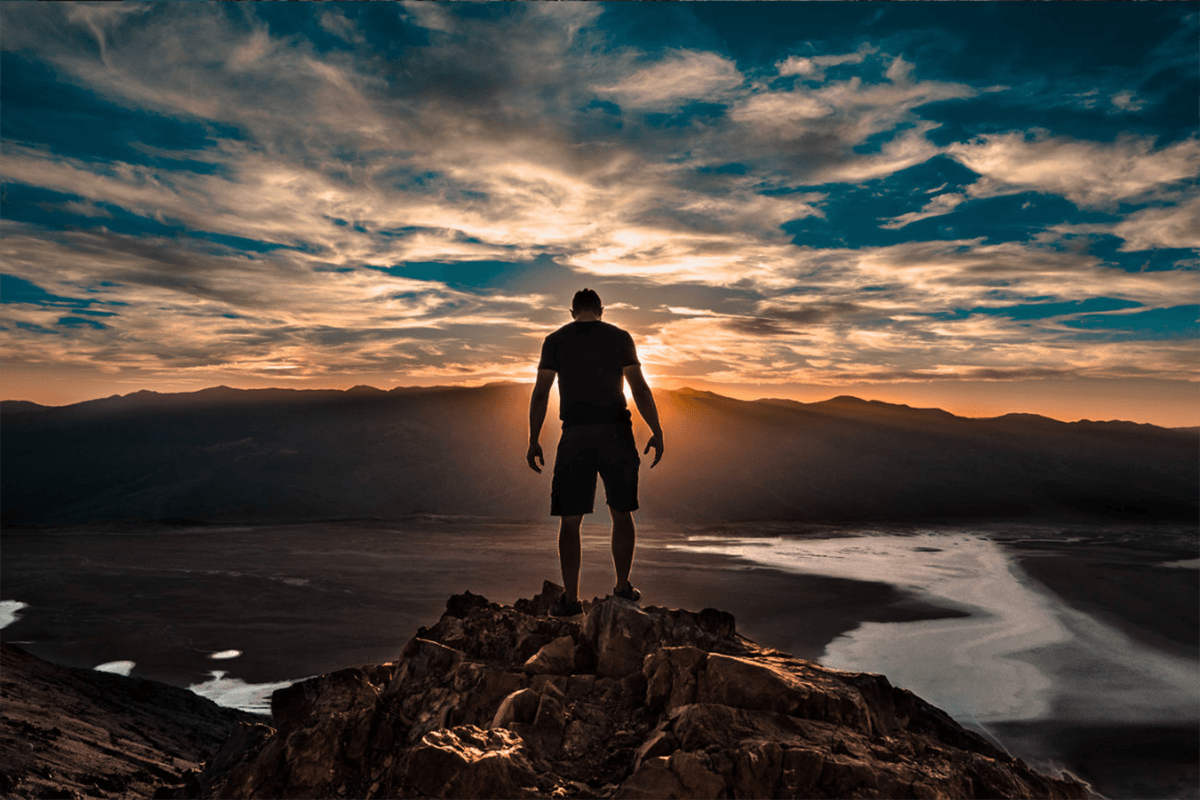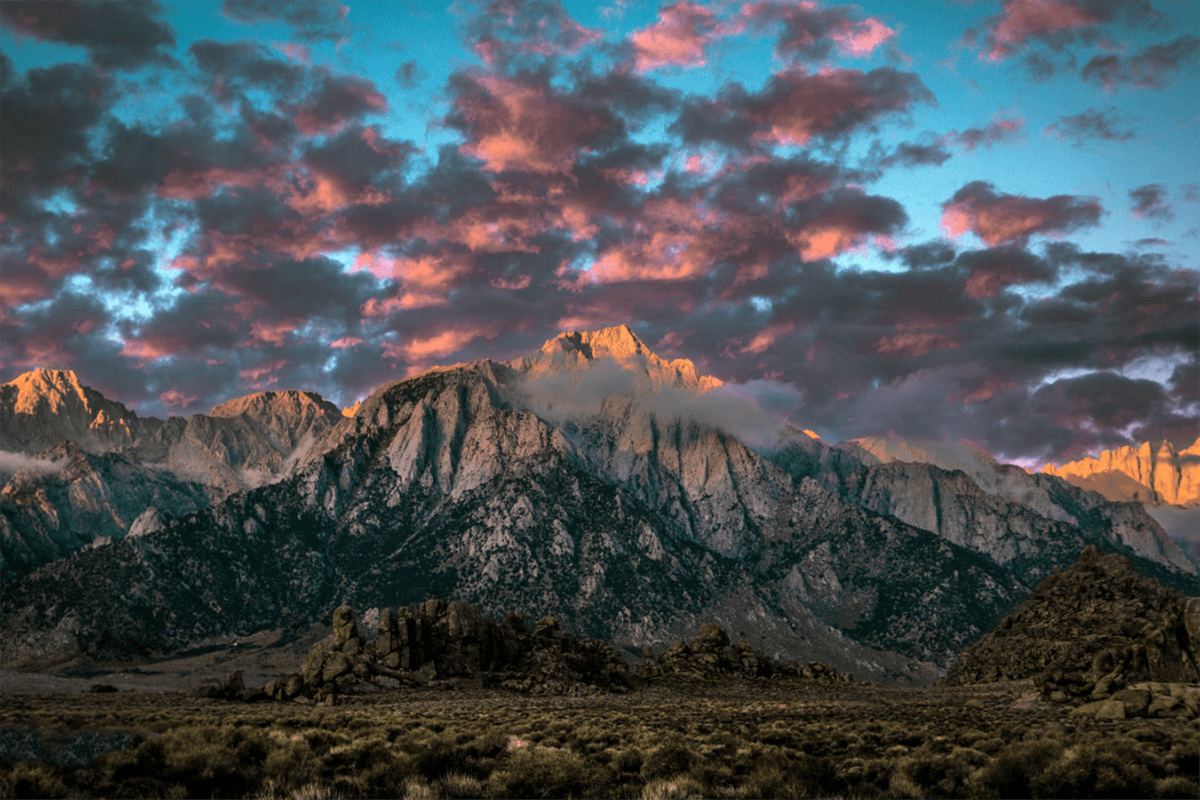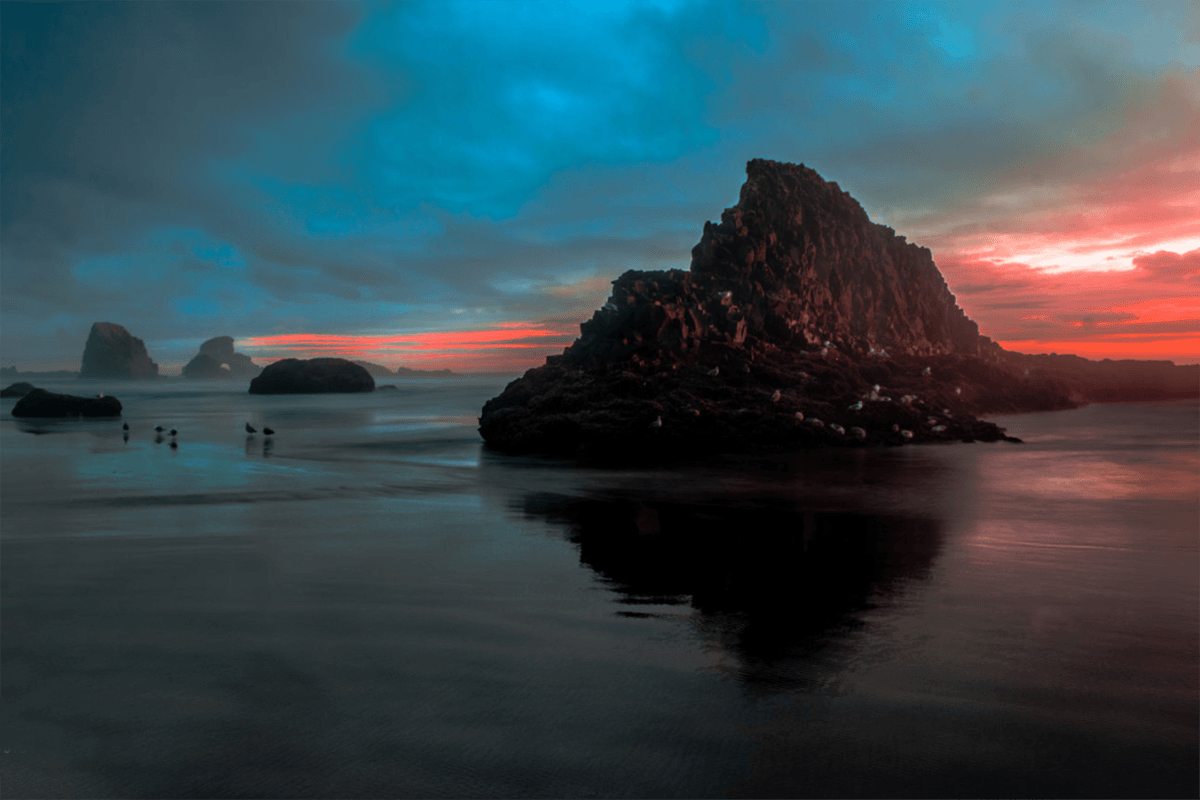 ---