We've been driving outdoor gear innovation for decades to make sure you have an extraordinary backcountry experience. From sleeping bags to tents to backpacks, explore the technology that sets us apart from the rest.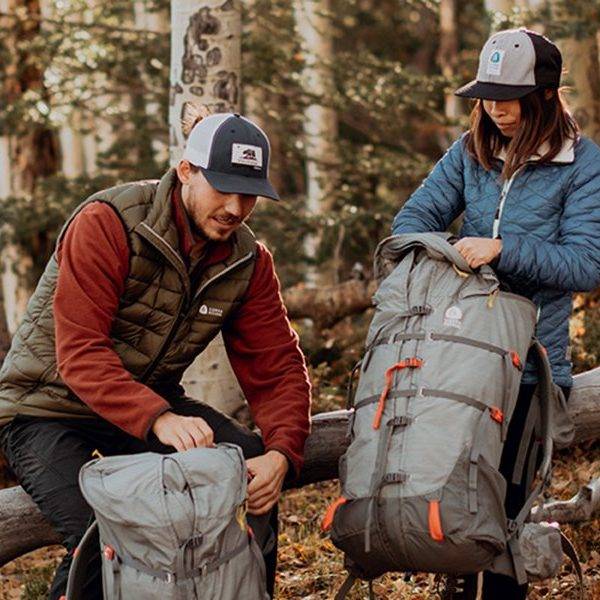 No matter what you're carrying, our packs will 'flex' to fit your needs, so you can worry about your hike, not your pack.
From self-sealing foot vents to integrated comforters, we've been making sleeping outside a whole lot more comfortable.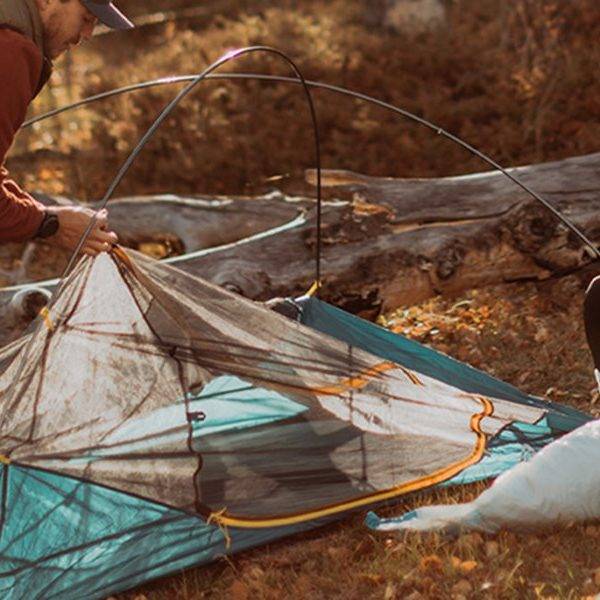 In addition to being roomy and lightweight, our tents have some tricks up their sleeves, like stargazer rainflies and porchable vestibule awnings.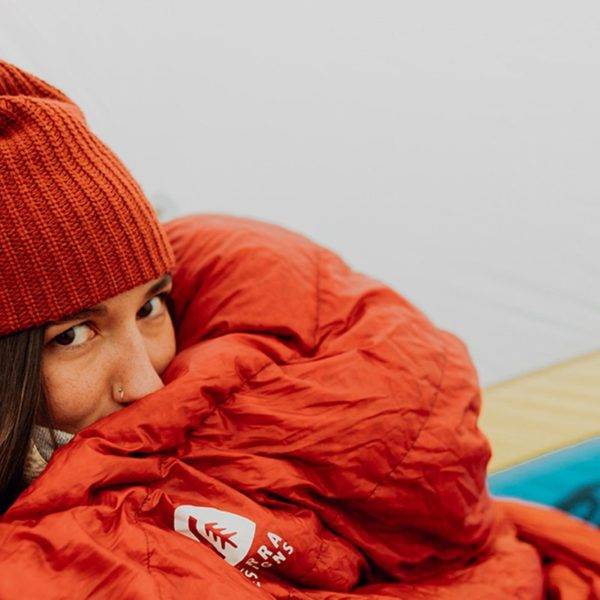 If you've ever wondered why you would choose one tent fabric over another, or questioned what type of insulation would be best for you, you've come to the right place.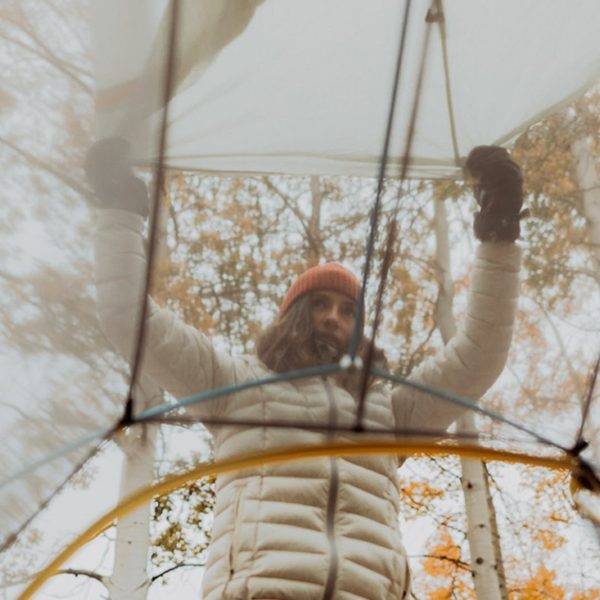 Perfluorinated chemicals are commonly found in DWR(Durable Water Repellent), which is applied to many fabrics used in outdoor gear. Though they're great at shedding water, they're also great at being detrimental to the places we love.
---