Perfluorinated chemicals are commonly found in DWR (Durable Water Repellent), which is applied to many fabrics used in outdoor gear. Though they're great at shedding water, they're also great at being detrimental to the places we love.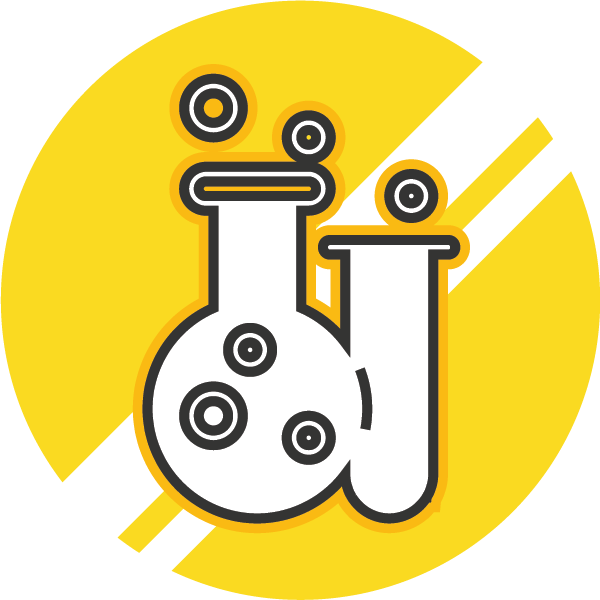 Perfluorinated Chemicals (PFCs) are chemicals added to a fabric to increase its waterproof capabilities. PFCs are widely used in the outdoor industry in rain jackets, tents, and sleeping bags. Unfortunately, research has shown that PFCs are extremely persistent in the environment, and once they are in place, take a very long time to break down, which allows them to accumulate in quantities that can damage environments.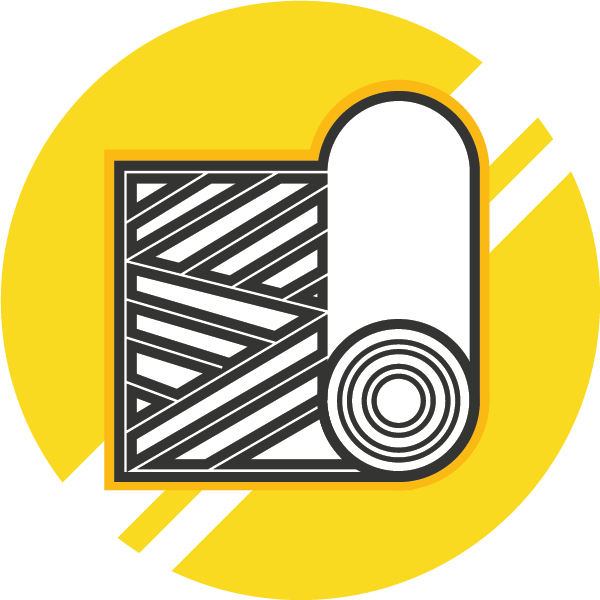 In 2018, we decided to completely eliminate PFCs from Sierra Designs' sleeping bags, as we learned about the health and environmental concerns they create. Our shell fabric is still treated with a DWR, but we've opted to use a much friendlier C0 option to remove PFCs from the mix. For us, it was a simple decision to make, and moving forward every sleeping bag Sierra Designs makes will have PFC free shell material.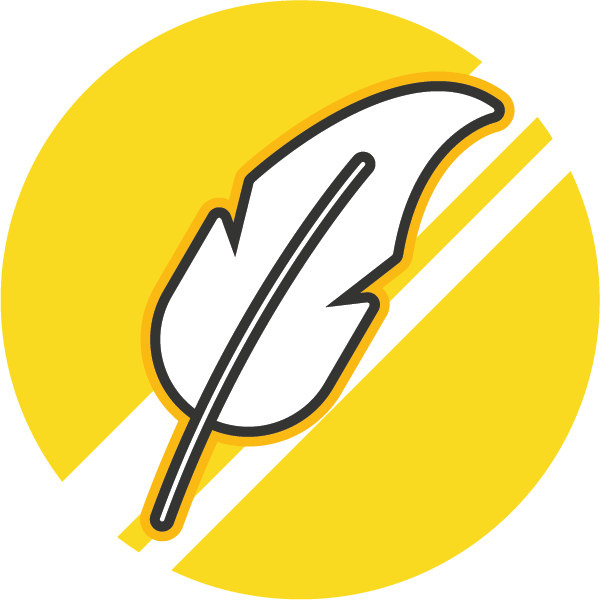 In addition to moving our sleeping bag shell materials away from PFC based DWR, we gave the same treatment to our DriDown™ insulation. We worked closely with our suppliers to create a much safer alternative to our DWR in DriDown, with almost identical performance. With PFC free fabrics and insulation, you can sleep soundly in any Sierra Designs sleeping bag.
We realize that getting people outside creates an environmental impact, and our products strive to minimize that consequence through thoughtful, sustainable design. Utilizing PFC free fabrics and insulation in our sleeping bag line is just one way for us to do our part. While we'd love to stand at the top of the pyramid with this, it's one of the areas we are excited to see industry support behind, and create a new standard for product, for the benefit of everyone.
---