DriDown™ is natural down insulation treated with a molecular level polymer, creating a hydrophobic finish on individual down plumes. All Sierra Designs down is DriDown™, and the result is insulation that stays dry longer, lofts better, and dries faster than untreated down.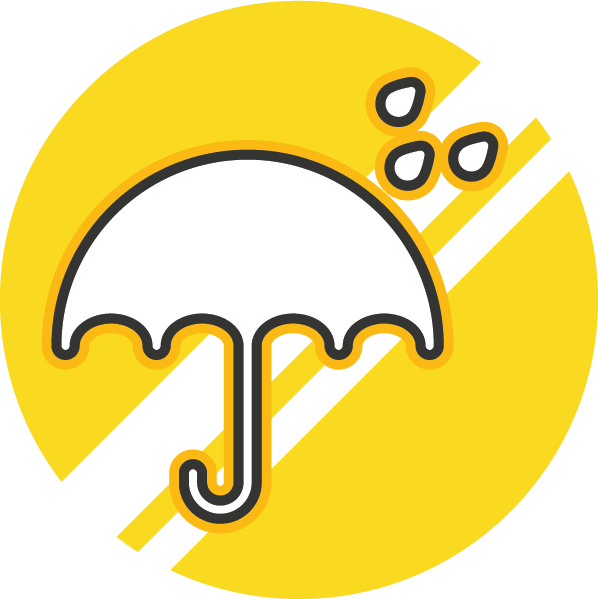 DriDown™ will stay dry 10 times longer than untreated down, meaning you'll be warmer in wetter environments than untreated down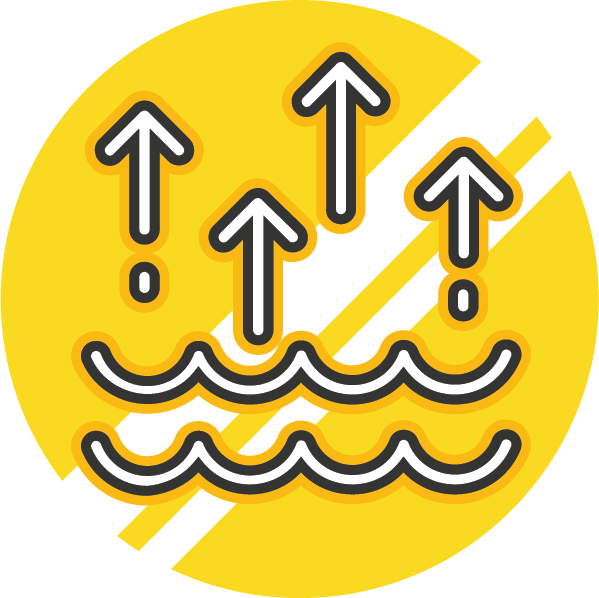 DriDown™ dries 33% faster than untreated down. We know that variability occurs on the trail, both with rates of perspiration, and weather. That's why we designed DriDown™ to dry faster, so you can be warmer.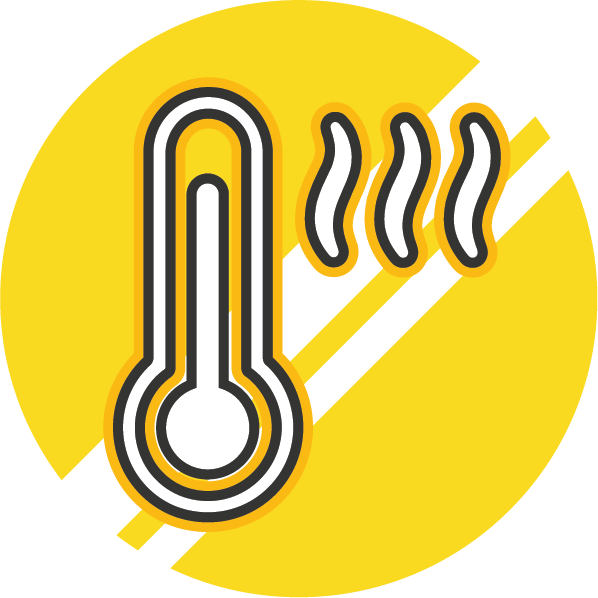 DriDown™ offers superior loft and thermal efficiency. Because of its hydrophobic nature, DriDown™ will remain lofty and in turn, keep its thermal efficiency.
With DriDown™, you'll immediately notice the increased warmth and comfort once out on the trail, or in your bag for the night. Even in dry, cold conditions, DriDown™ increases performance because it resists the moisture your body naturally produces, even if you aren't actively sweating. The hydrophobic finish prevents sweat and moisture from negatively impacting loft, and therefore thermal efficiency, so you're warmer throughout the day or night. In a humid environment, the difference will be even more drastic. And best of all, our DriDown hydrophobic treatment is PFC free, so you can hit the trail worry free.
---